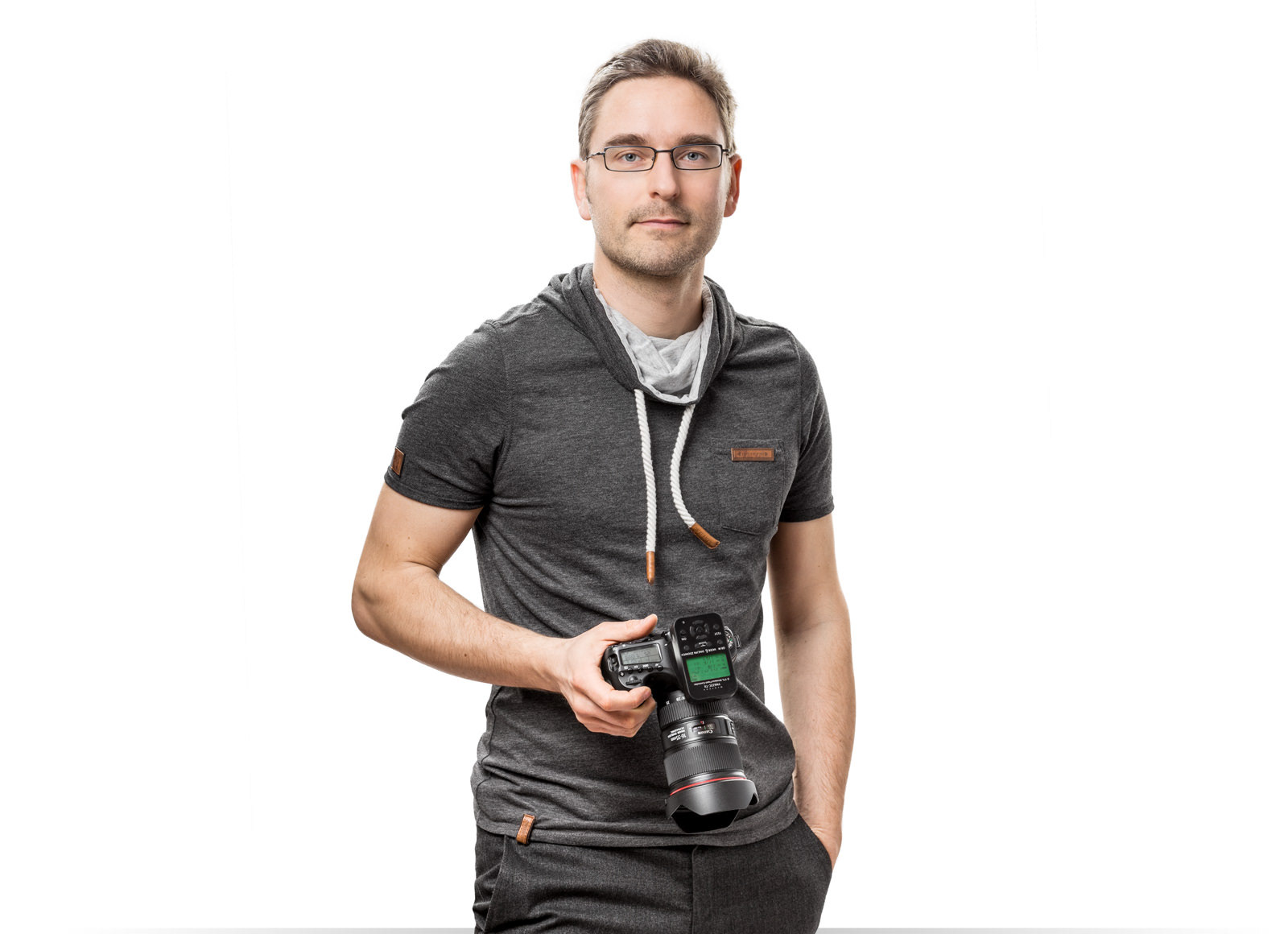 - a German guy with half of my roots in Hungary.
I do photography. Lots of photography. Every day. Because this is my passion. I studied Visual Communication at the Bauhaus University in Weimar and worked as an Art Director at BBDO Budapest International Advertising Agency for about 4.5 years.
Then an adventure began: I lived and worked in New Zealand for more than 5 years. This is where I started to work as a freelancer and got my first studio equipment.
Now I have been back to Germany for some years, but of course I brought all the great experiences and some of the lifestyle with me - and my photographic journey goes on. Now I'm ready for you!